Feeling like allergies are getting the best of you? You're not alone. Especially during the spring and summer, allergies can be overwhelming and make life incredibly uncomfortable. Luckily, allergy suffers can find substantial relief from natural remedies.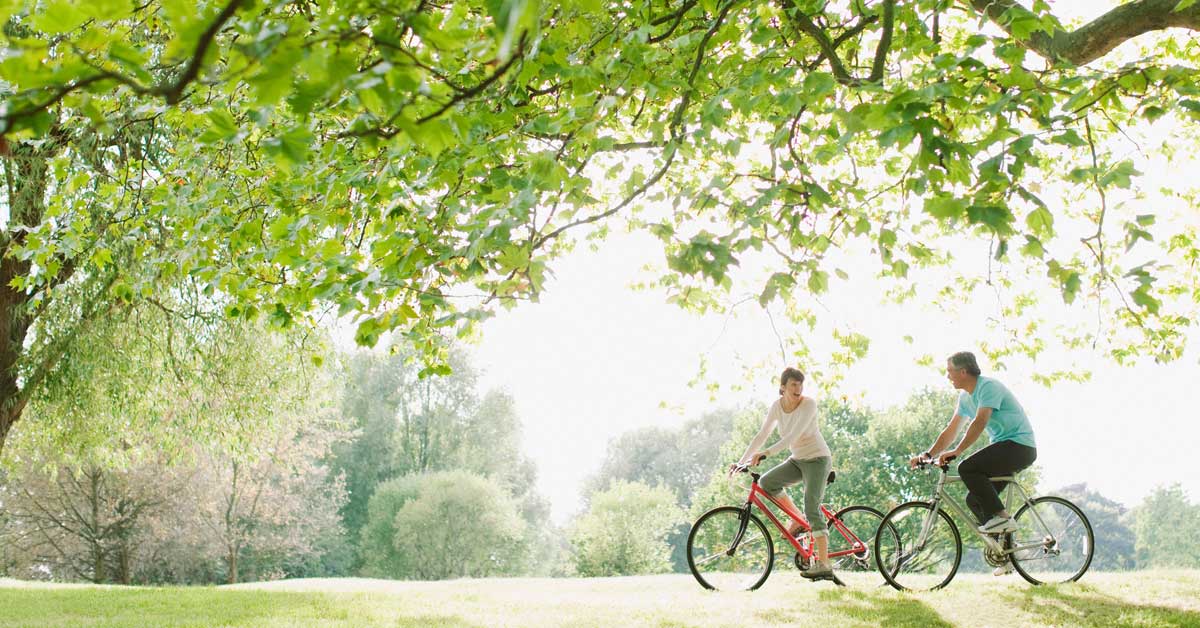 Yes, the last thing you probably want to do when you feel crummy is workout. But, researchers in Thailand found moderate to intense activity for just 30 minutes can result in substantial allergy relief. The hypothesis is that this relief occurs because exercise produces an anti-inflammatory effect in your nasal passages, helping to naturally reduce allergy symptoms.
If pollen counts are extremely high, an indoor workout will most likely be more beneficial as it will reduce re-exposure.